Boss Nextone Stage 1x12 inch 40-watt Combo Amp
IDR 6,400,000.00
7,840,000.00
Description
The Next Step in Power Tube Modeling Technology
From the focused punch of an American 6L6 to the juicy sag of a British EL84, power tubes play an important part in an amplifier's signature tone and response. And with the BOSS Nextone Stage, capturing the magic of four major output tube types is as easy as twisting a dial. This 2-channel, 40-watt 1 x 12" combo features the latest iteration of BOSS's Tube Logic technology — the same building blocks from which BOSS's Katana and Blues Cube lines were built. In the Nextone Stage, every choice of output tube re-voices the entire circuit to perform more like your favorite classics. Breakup and bias, sparkle and sag — every type imparts its own characteristics, giving you cranked-up tube glory at bedroom listening levels. Carefully matched preamp saturation complements each tube choice, giving you real-deal American blues and British browns from one capably compact gigging platform.


Tube Logic power amp emulation
We at Sweetwater love our tube amps. But these tend to be heavy and high maintenance; and most tube amps only give you one flavor of clean and crunch tones. The BOSS Nextone Stage is an attractive option for the player who wants authentic tube tone without having to lug around a 60 lb. tube combo. Four switchable power tube types and a wide gain range equip players for decades of transatlantic tube tones, from Van Morrison to Van Halen and beyond.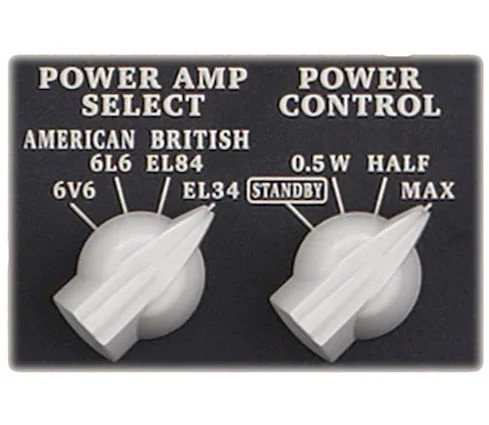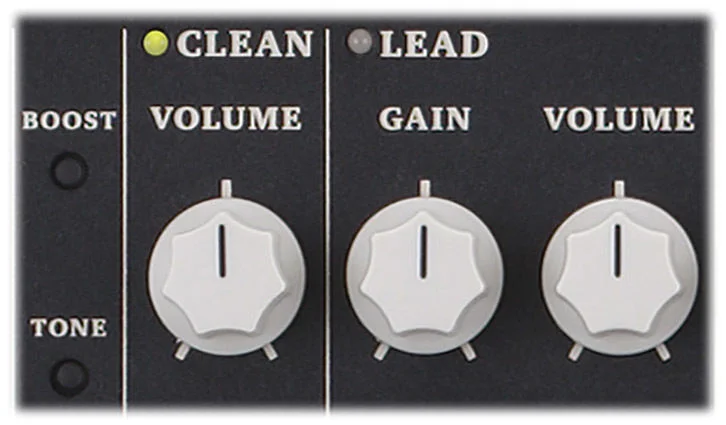 Two channels with onboard FX
From chimey cleans and chunky rhythms to tube-fueled crunch tones and leads, the Nextone Stage promises a wealth of tubelike textures at your fingertips. Independent level controls for each channel, in addition to a master volume knob, ensure that your choruses and solos get the gravitas they deserve. Also right onboard are tap tempo delay and lush reverb with dedicated controls. Users can further explore FX types, including tremolo, within the free Nextone Editor software.
Wet + dry recording into your DAW
Nothing kills a high like recording a great take and finding out the tone doesn't work for the song. Fortunately, with the Nextone Stage, re-amping is just a click away. Record both your amp tone and your direct tone into your DAW simultaneously. If the tone doesn't work, or if you want to experiment, send that same performance back out to your amp, change the voicing, then re-record. Three Air Feel miked cab settings let players further dial in their dream tone.
Custom-voiced 12" speaker
Speaker type means as much to tone and performance as amp selection. The BOSS Nextone Stage comes equipped with a custom-voiced 12" speaker to reproduce every ounce of subtlety and nuance the tube and tone stack sections provide.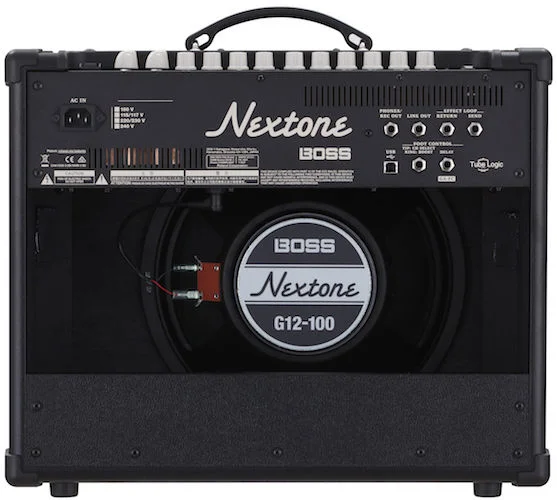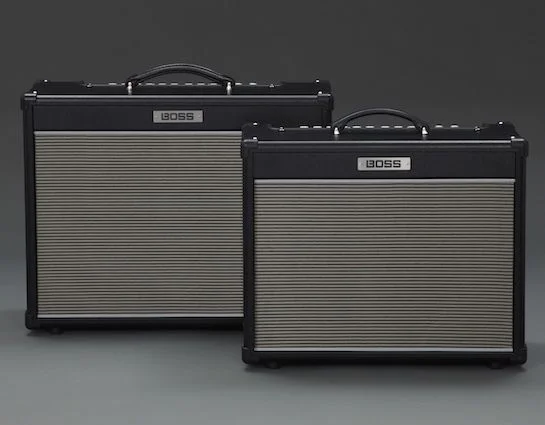 BOSS Nextone Stage 40-watt Combo Amplifier Features:
2-channel, 40-watt 1 x 12" combo guitar amp
4 switchable power amp tube types: 6V6, 6L6, EL84, and EL34
Carefully matched preamp saturation yields swampy American blues to raucous British browns
Clean and lead channels with dedicated level controls
Deep diving (tube bias, tone stack, effect types) available via the free Nextone Editor software
Capture wet and dry tones simultaneously into your DAW via USB — great for re-amping
99 user patches — create entire sets' worth of flexible tones
Effects loop positions pedals wherever you choose
Streamlined interface — 1 knob per parameter or function
Lush reverb, tap delay, and tube-inspired tremolo right onboard